LOGO LAND
The first two logos you see here are projects I did for a Humana worker. Digital Health Sherpa was a company in which people could cheaply invest in digital healthcare options. I created a digital-friendly caduceus in the logo to tie together technology and medicine. The cool colour palette conveys connectivity and tranquility. 

The second logo is for a project called DispensaryJobFinder.com, more a less a search engine for jobs in the medical marijuana industry. I focused on a unique, yet professional way to apply cannibis in the logo, as well as utilizing an earthy colour palette.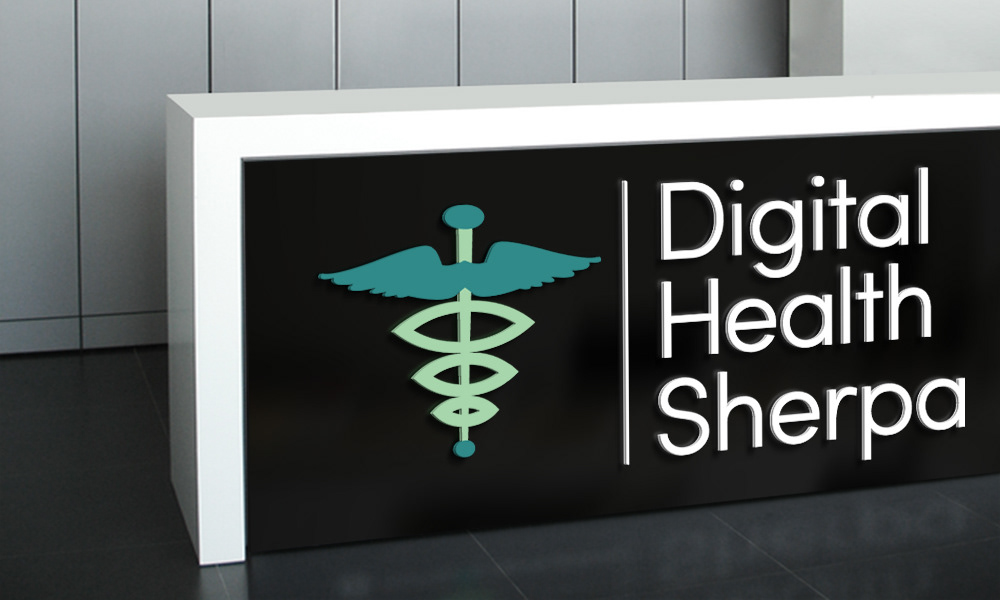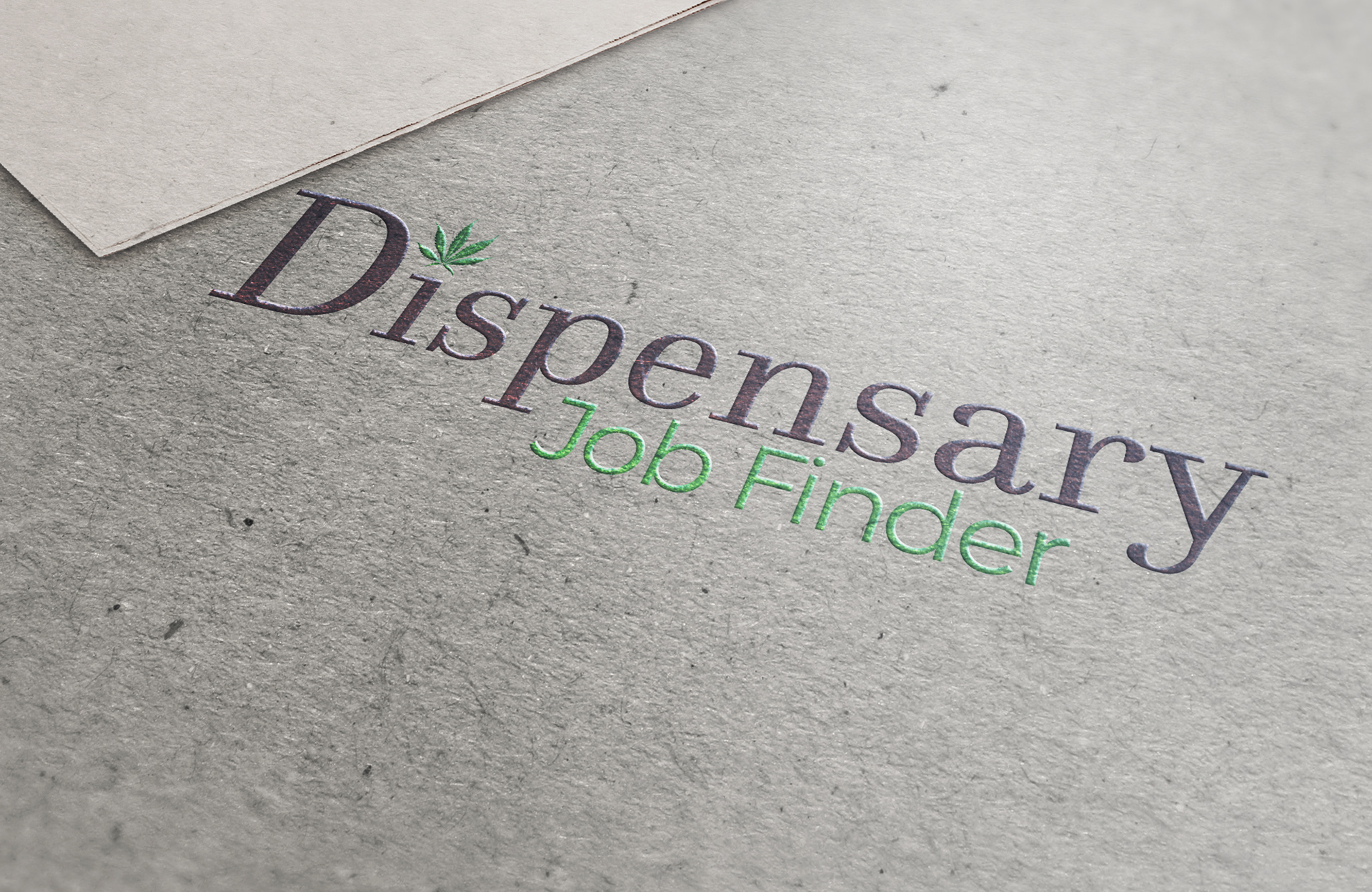 Last but not least, Kentucky Holistic Nurses Association wanted to see some concepts reflecting the natural take on medicine. I formed a tree in a circle that greatly resembles blood vessels. I of course used a green colour palette to reflect the holistic, natural concept.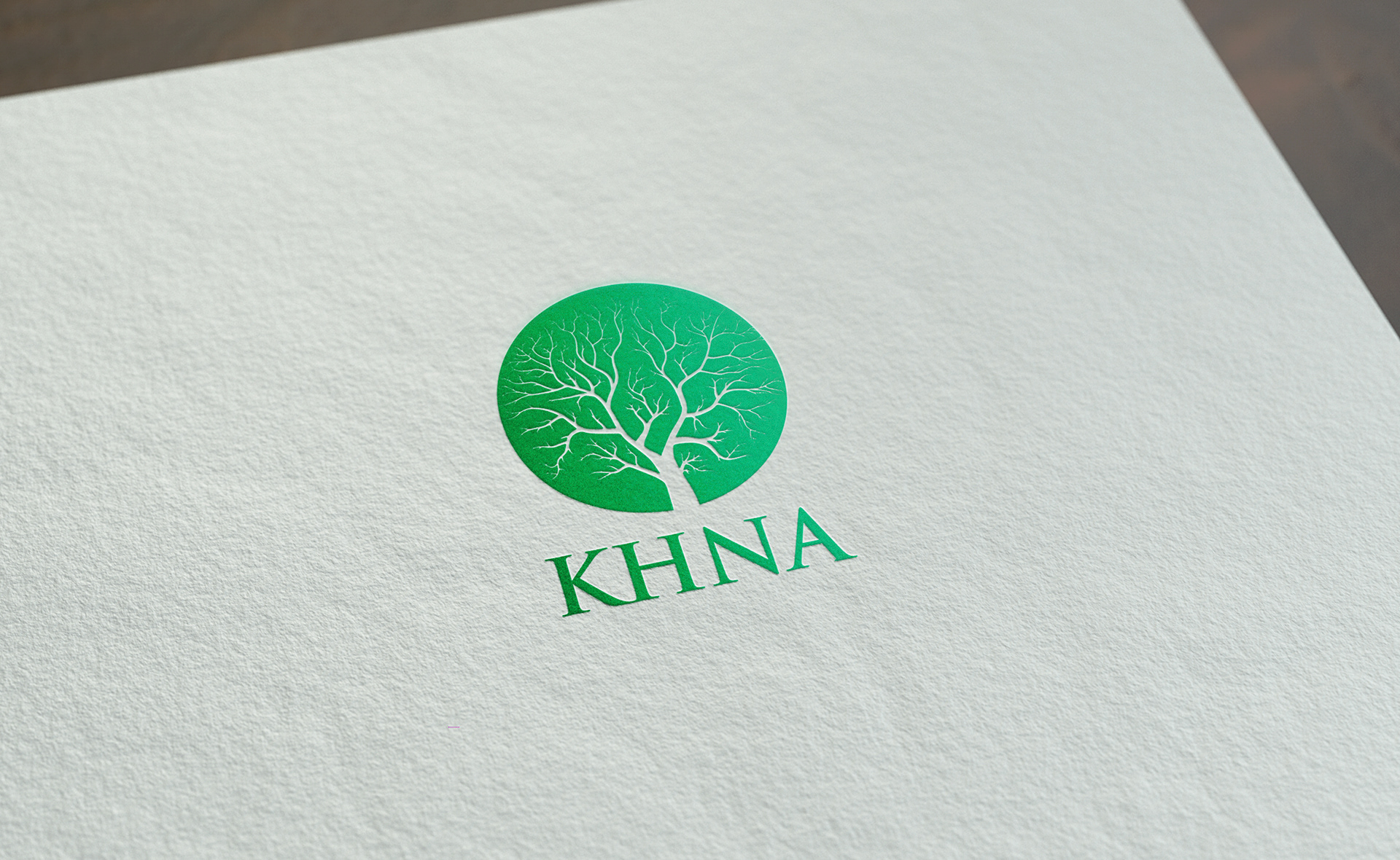 The third logo is for a Louisville nonprofit called "Spirit of Sophia," a company that unites women on spiritual journeys. There, they attend workshops and classes to find their inner callings. I used a piece of mosaic art as inspiration as a way to symbolize separate components that make a whole. I also used a colour palette requested by the client, but also representing spirituality.