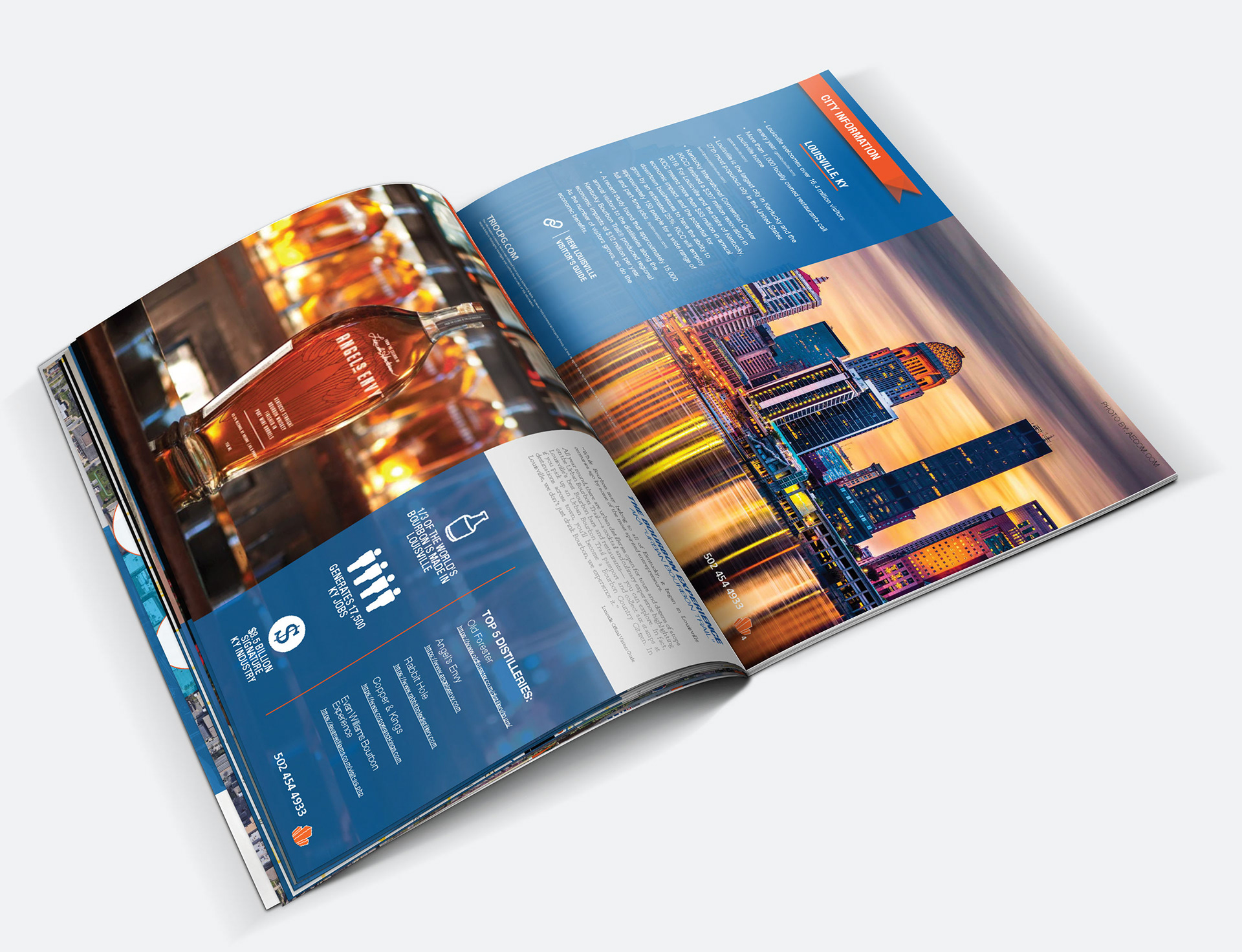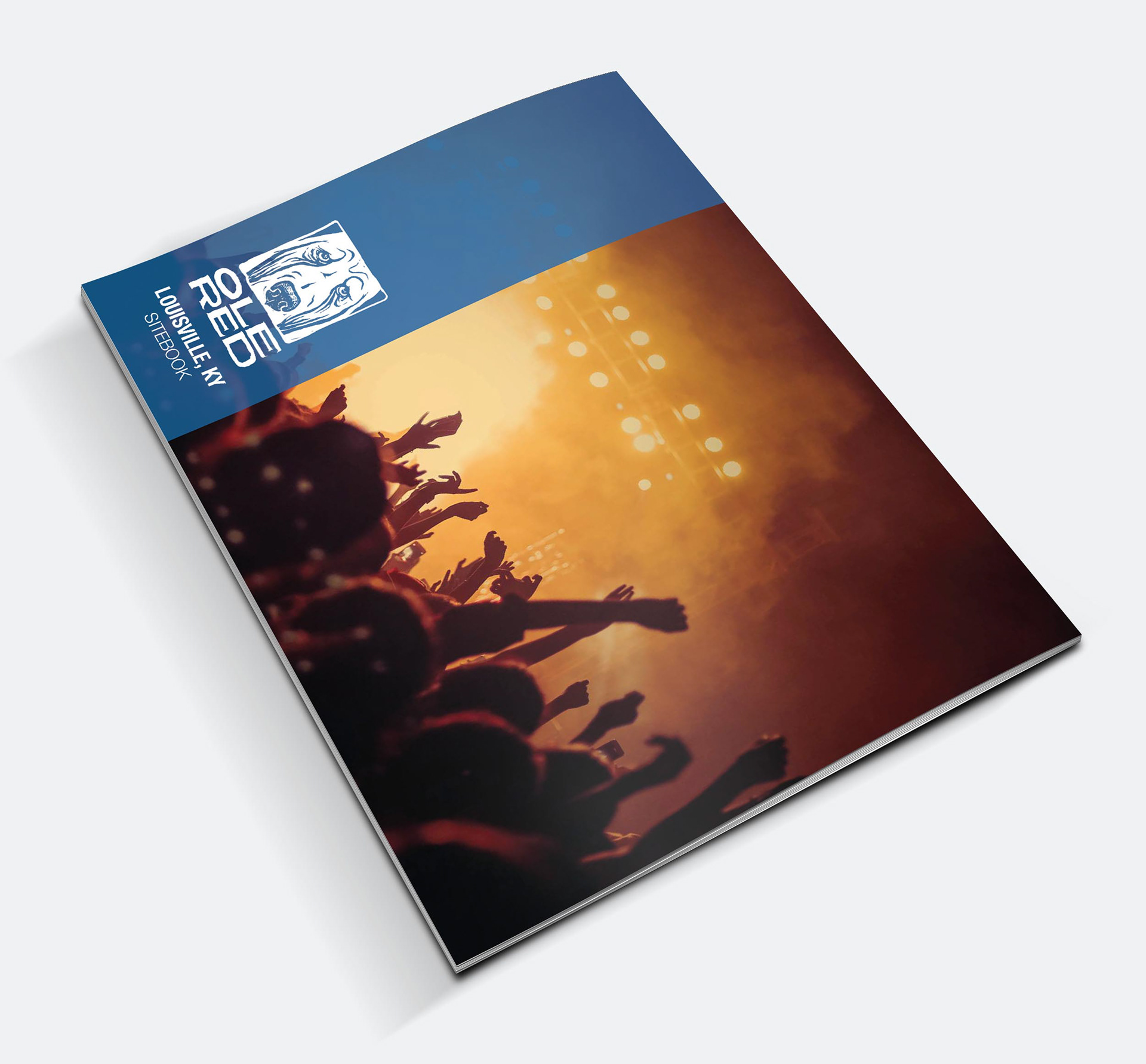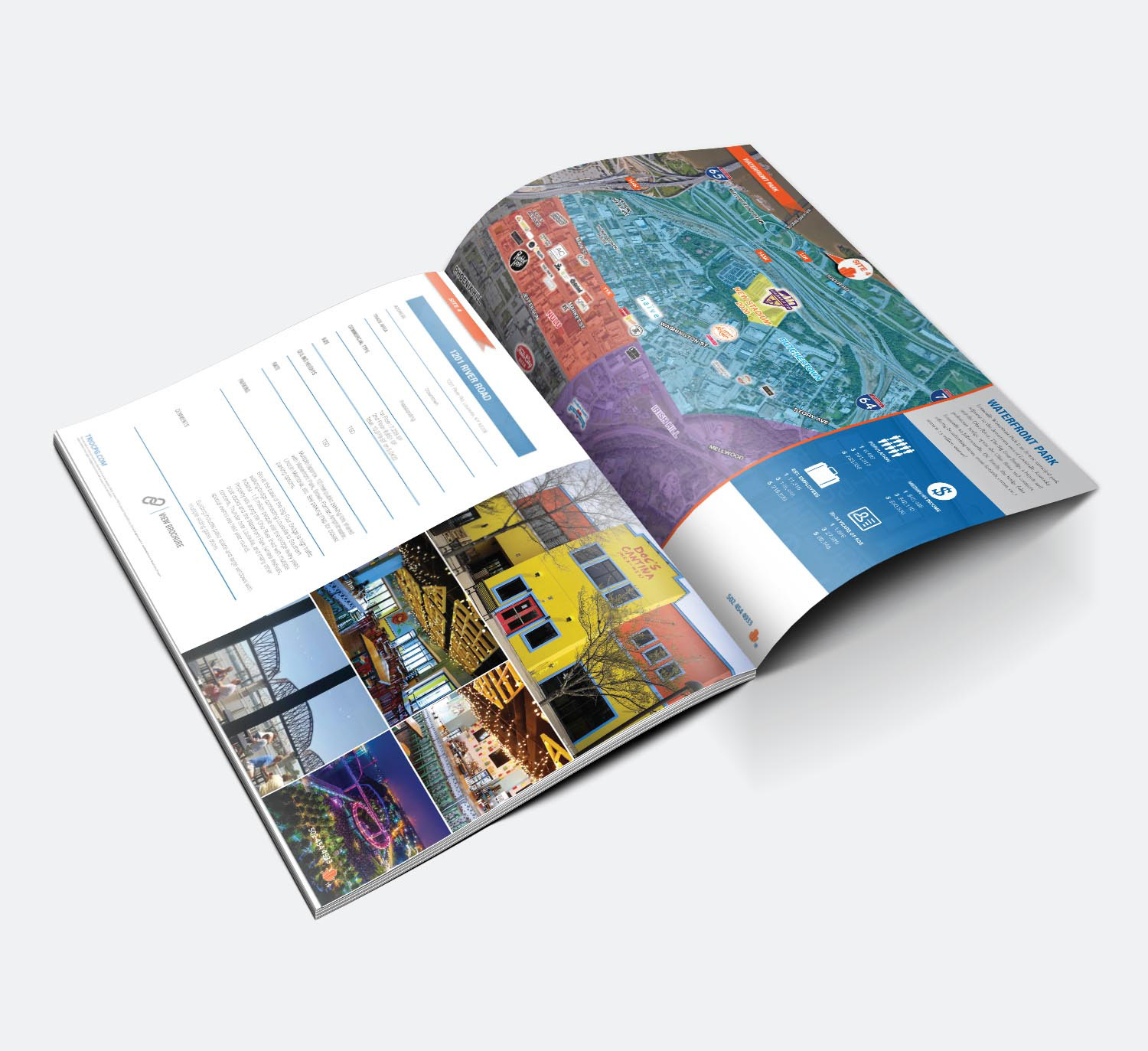 Blake Shelton thought about bringing his restaurant concept, Ole Red, to Louisville, KY. My company, TRIO, helped them choose their ideal location. 
This interactive booklet contains potential sites, detailed maps of Louisville's downtown commercial hotzones, information about its hotel and tourist culture, as well a cliffs notes version of what makes our city special.
Click here to view the booklet
.