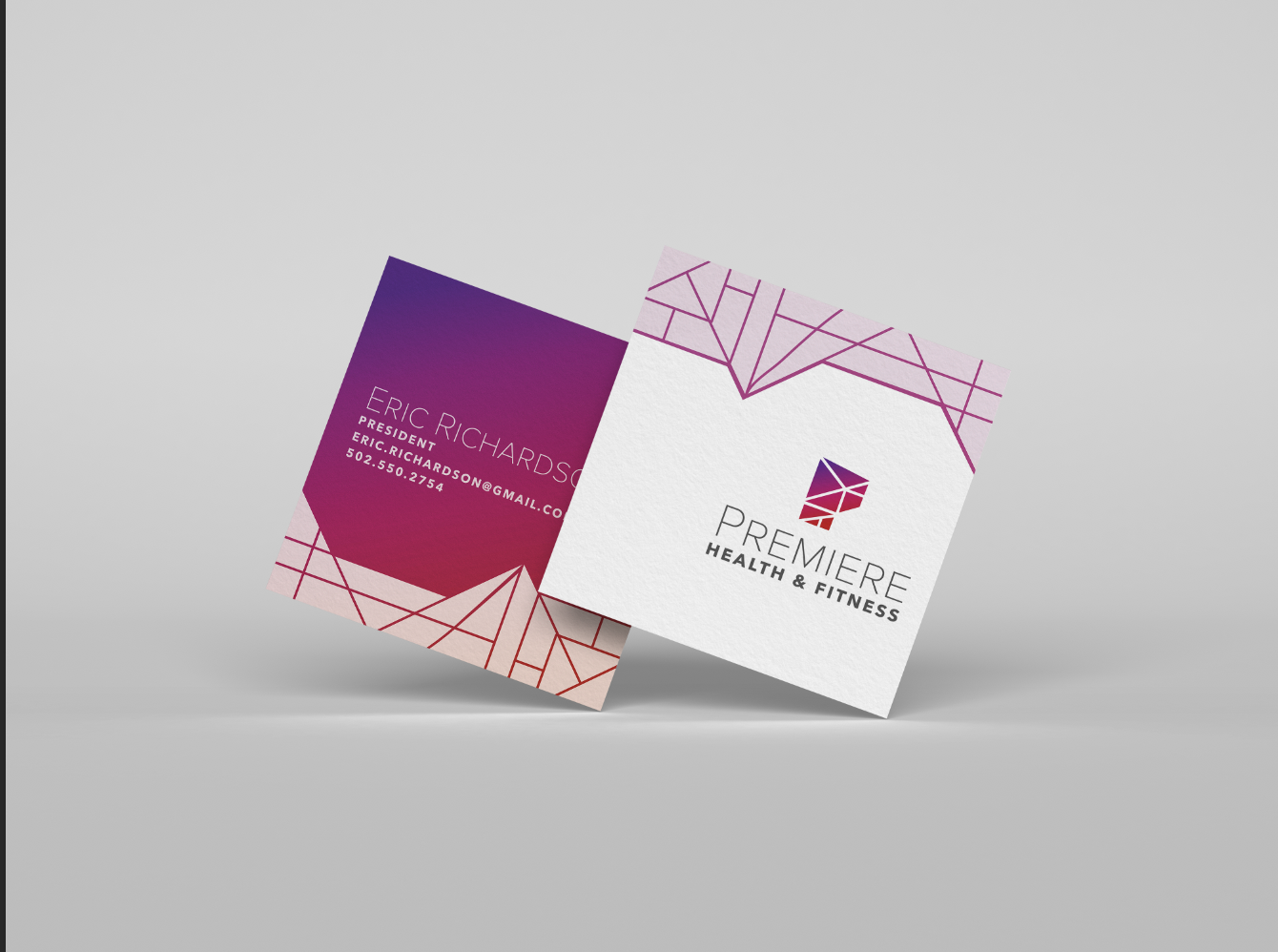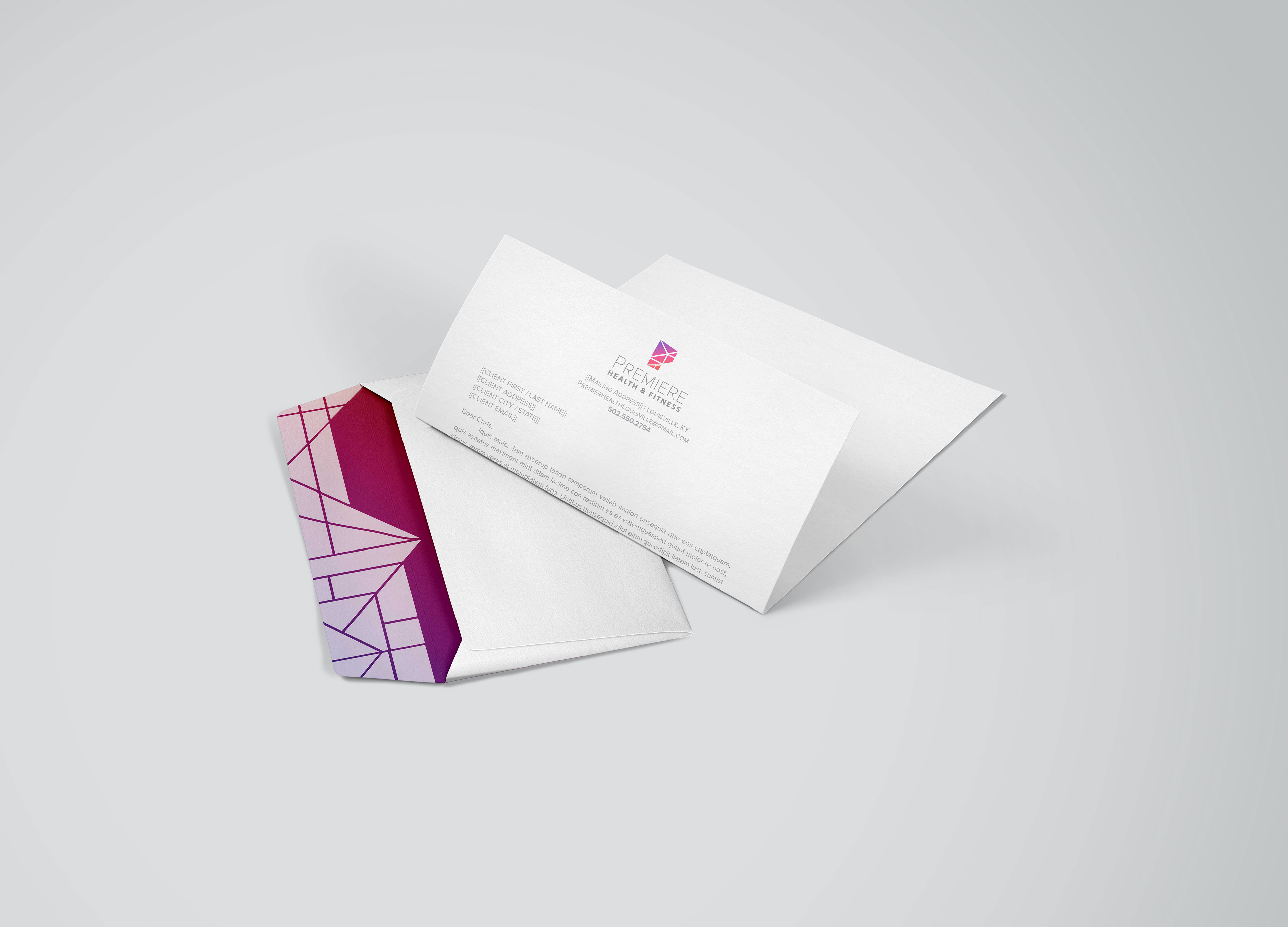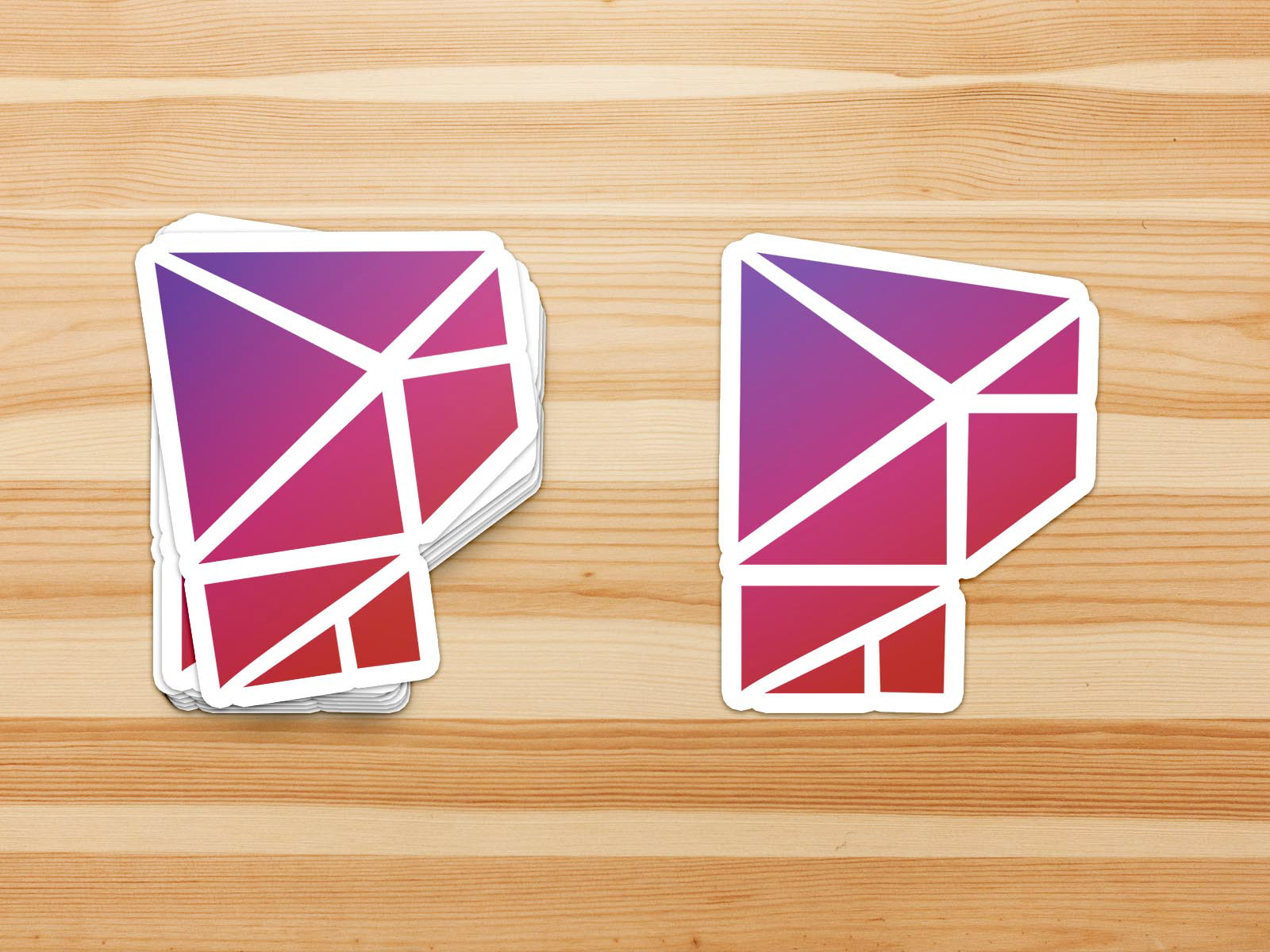 Eric Richardson is a fitness man that does it all. 
He's a personal trainer, leads corporate nutrition workshops, teaches a kickboxing class for clients with Parkinson's, he's the go-to for everything fitness. 
To illustrate his many facets, I have blocks building the "P" of "Premier Health and Fitness".
His colors purple to red express energy, compassion, power, determination and ambition.